YES, WE'VE DONE THIS BEFORE
Sparing his blushes, Shaylesh Patel is widely regarded as one of the most experienced professionals operating in the industry today. His career spans nearly two decades in this highly specialised sector. As a result, his ASTOP team are uniquely placed to give both their landlord and charity clients exactly what they need with the full support and cooperation of the local councils involved. No other organisation has the scope or the scale of ASTOP's ethical operational network.
ASTOP's client list reads like the Who's Who of the commercial property and third sectors, including: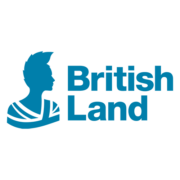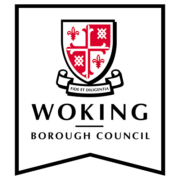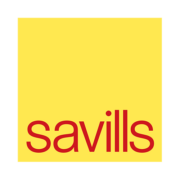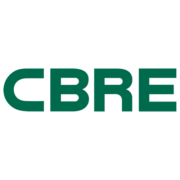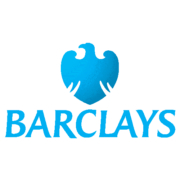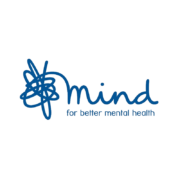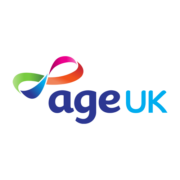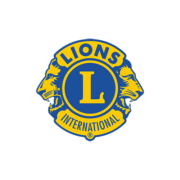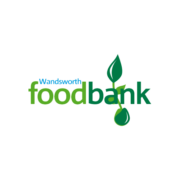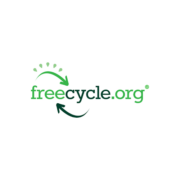 ASTOP also works with many independent landlords, housing associations, furniture charities and dozens of other smaller charitable organisations and social enterprises.
We're rightly proud of our client list and the case histories we have been able to help create over the years."
Shaylesh Patel CEO, ASTOP